1st August to 31st August 2012
Updated on 27th July 2012
106 books from 100 authors
Page 1

>
Page 2

>
Page 3

>
Page 4

>
Page 5
>>>

Event Checklist & Updates
>>>Amazon Listmania ONE, TWO, THREE
>>>GoodReads Listopia
>>>
Kindle Fire Giveaway
(Free ebooks too!)
>>>Haiku Challenge with David Cooper
>>> First Lines with M Mancio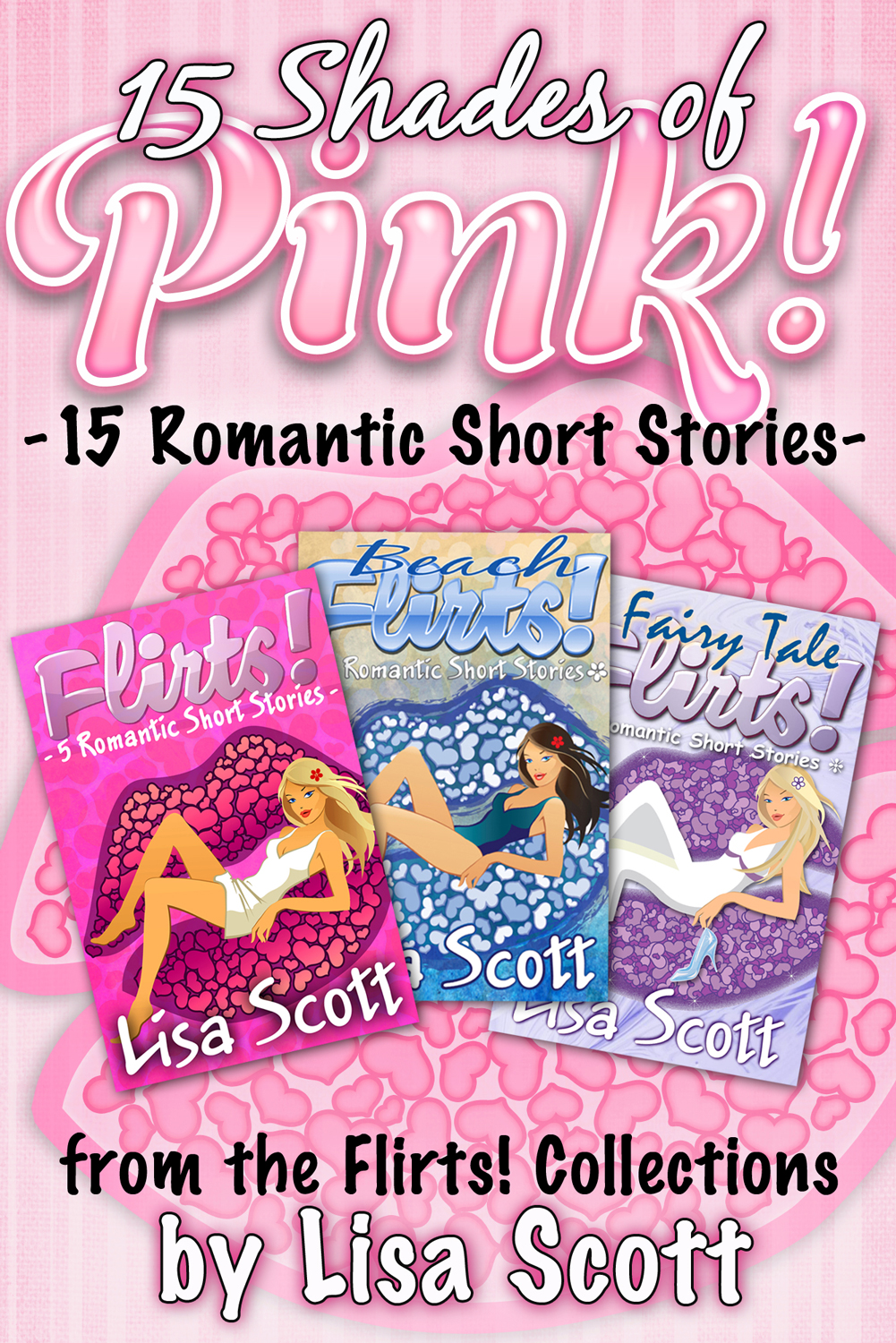 Romance comes in all shades, so try a little sweet love with these fifteen sassy, funny, romantic shorts. You get three favorite Flirts! volumes bundled into one collection—for the price of two! (What's better than a few good love stories and a sale? I'd throw in chocolate and wine if I could.)
15 Shades Of Pink includes all the stories from: Flirts!, Beach Flirts!, and Fairy Tale Flirts! (That's five stories in each volume. Each short is 8,000-13,000 words long.) But fair warning: the only cheeks that turn pink in these stories are the ones above the shoulders.
Genre - Romance (PG13)
Peck: A Book, is the sometimes funny, sometimes tragic story of Cecilia Peck, the only child of a woman with little regard for commitment or the durability of marriage. Determined to set her own path in life, Peck finds out too late that many times it's harder to avoid the mistakes of earlier generations than she thought.

Told in nine overlapping stories, from her first sexual experience as a teen, to college, marriage, motherhood, and finally, middle age, Peck: A Book, is the story of one woman's lifetime struggle to come to grips with who she is and who she wants to be and realizes that sometimes, it really is 'Like Mother, Like Daughter'.
Genre - Literary Fiction
Rating - PG13
Connect with JL Hohler III on his website
Elemental powers in the palm of her hand…and it won't be enough to save her. When Kaitlyn Alder is involuntarily introduced to a life of magic, she becomes part of an organization hell-bent on saving the Earth. Her newfound life holds promises of purpose, romance, and friendship, but the organization divides and a rogue member holds Kaitlyn hostage. Now one of the most terrifying men the human race has to offer stands between her and Earth's survival.
This novel contains sexual situations, some non-consensual, and is for mature readers only.
Genre - Contemporary Fantasy / Urban Fantasy
Rating - R (mature audiences only)
The bond of a father and daughter is special. When Jules' father asks her to come stay with him because he's terminally ill, she goes for the remarkable opportunity to really know her father. She never dreamed he had liberated a concentration camp, dealt cards to Bugsy Siegel, or saved the life of a Black Panther. Wings of Hope takes you on a road trip through the memories of a man making peace with his life through his conversations with his daughter. Teaching her that death is sometimes the most heartbreakingly beautiful part of life.

Hope is the last gift of a father to his daughter--the power to reach for her dreams.
Genre - Literary Fiction
Rating - PG
a Rafflecopter giveaway