Readers - Please note that listed prices are accurate at the time of posting and are subject to change. Availability and prices may differ from country to country.
Authors -
If you would like your book(s) to be included in this daily listing,
please click
HERE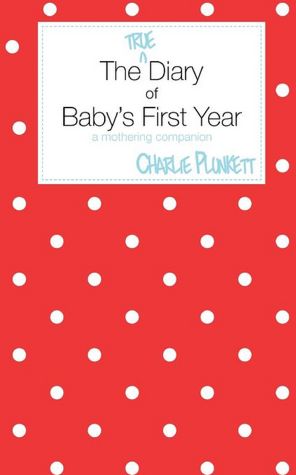 The True Diary of Baby's First Year: A Mothering Companion by Charlie Plunkett
Amazon Kindle
Genre - Non-Fiction / Motherhood & Parenting (G)
Price - $3.99
The True Diary of Baby's First Year a mothering companion Join Charlie in her adventures in 'Baby Land' as she recounts those magical first days as a new mum. Her diary is a humorous and honest account of her attempts to become that ever elusive 'yummy mummy'. It is packed full of tips for taking care of yourself and your baby. A weekly guide to your baby's development and recommended products you will utilise again and again.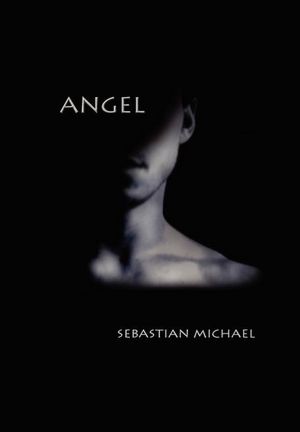 Angel by Sebastian Michael
Genre - Contemporary Fiction / Coming of Age (PG)
Price - $3.39
Angel is the story of Damion, a boy who is so beautiful that everybody falls in love with him. This, his greatest advantage in life, gradually turns into his heaviest burden and so as he reaches adulthood, Damion, in an act half wanton, half heroic, destroys what for most people - but not for him - has come to define his essence. - A classic tale of a young man seeking his destiny.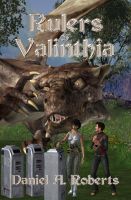 Rulers of Valinthia by Daniel A Roberts
Genre - Science Fiction / Adventure (PG)
Price - $2.99
Even with one of their own as President of the Galaxy, the fun mayhem doesn't stop as Galactopolis sends supplies, ships and construction androids to assist Valinthia in rebuilding their war ravaged cities. A world of magic tries hard to peacefully co-exist with a galaxy filled with technology.
The truce between good and evil dissolves as Valinthia was successfully saved from the galactic invasion three months earlier. Staying behind on the space station Galactopolis, Raphael's necromancy flourishes unhindered. Changelings rally to his cause as they plan for a power grab to rule the galaxy on their own terms. President Misty does her best to contain his evil, but with her magic gone along with a heavy reliance on technology, she can't do it alone.
Stazrantalok assembles a team to confront the coming darkness, rushing to the aid of President Misty, backed by some of Valinthia's strongest magical beings. Will they succeed in rooting out the changelings to stop Raphael from his ill conceived coup? Or will thousands of member worlds react in such fear as to destroy their carefully crafted alliances along with Valinthia?