Readers - Please note that listed prices are accurate at the time of posting and are subject to change. Availability and prices may differ from country to country.
Authors -
If you would like your book(s) to be included in this daily listing,
please click
HERE
Patsy by Thom Young
Genre - Mystery & Thriller (PG13)
Price - $0.99
Max Wilson goes on what he thinks is a routine business trip, but it turns into something else. He meets a young lady, and a one night stand leads to a new assignment. There are powerful forces pulling the strings. The rabbit hole opens. Thom Young returns with a tale of Texas oil, murder, and corrupt lawmen.
Last-Minute Love by Romi Moondi
Genre - Contemporary Romance / Humour (PG)
Price - $0.99
What's a girl to do when she meets the Internet man of her dreams, he's better than she expected, but he lives an ocean away? And let's not forget her parents,who are trying to lock her up in arranged-marriage doom...
In this fast-paced story of culture clash and romantic pursuits, there's a big fat Indian wedding, the struggle to keep a long-distance flame alive, and an unexpected mystery man who could set a new course in motion.
All the while, our heroine abandons what was once an all-consuming man-search, which helps her remember the person she used to be, and the person she hopes to become; the history-loving nerd, the hopeless romantic, and the emerging author with dreams of ditching the corporate rat race.
This is the book of living in the moment, making the grand gesture, and putting it all on the line. This is when Romi Narindra comes alive...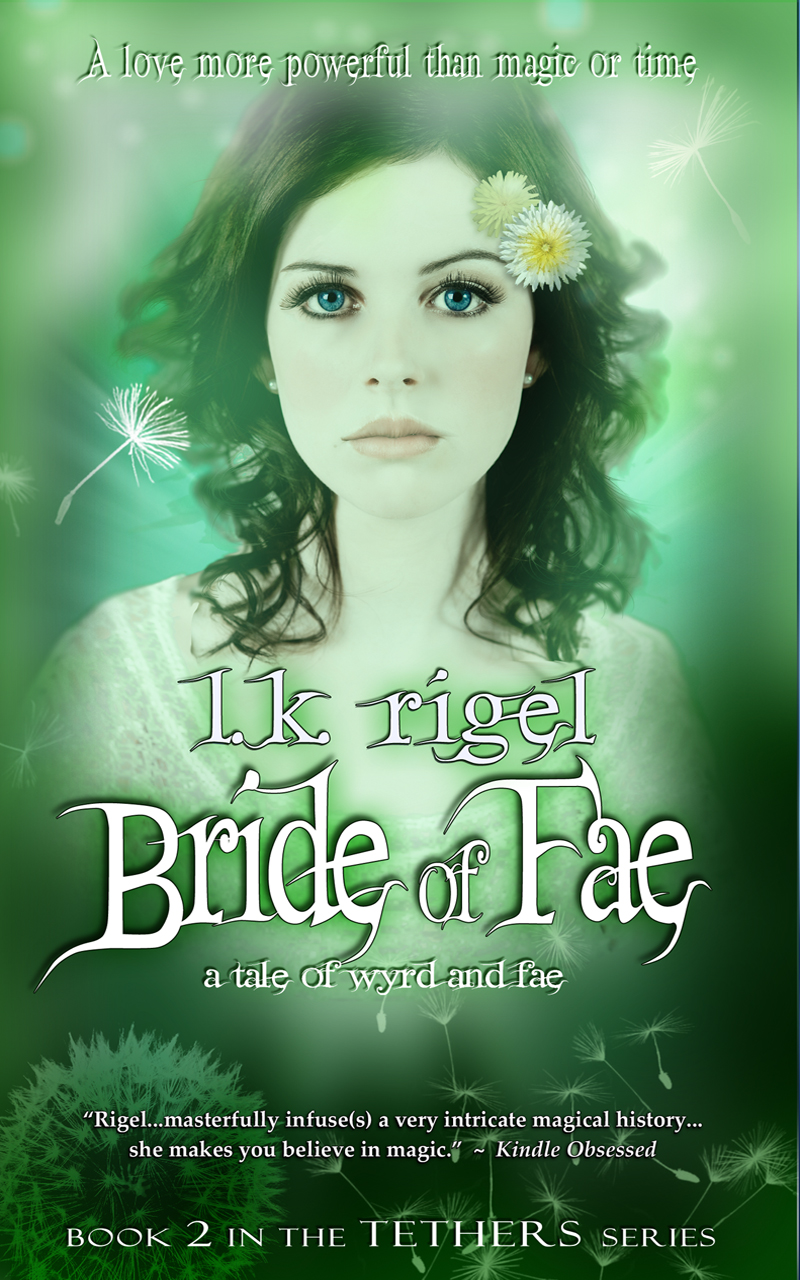 Bride of Fae by LK Rigel
Genre - Contemporary Romance / Fantasy (PG)
Price - $3.99
A love more powerful than magic or time.
Beverly Bratton has a safe, mundane life. No drama. No magic. Since her parents died, she's cared for her little sister Marion and worked at the Tragic Fall Inn. When a fairy's charm sends Beverly a hundred years into the past-and into the path of a banished fairy prince-nothing will ever be mundane or safe again.
The regent of the Dumnos fae is turning the court from light to dark, and there's nothing the rightful king, Prince Dandelion, can do about it. The mystical coronation cup which he needs to become king has fallen into human hands. When he meets a human woman with access to the cup, everything changes. Beverly is fascinating as well as useful-but of course Dandelion doesn't love her.